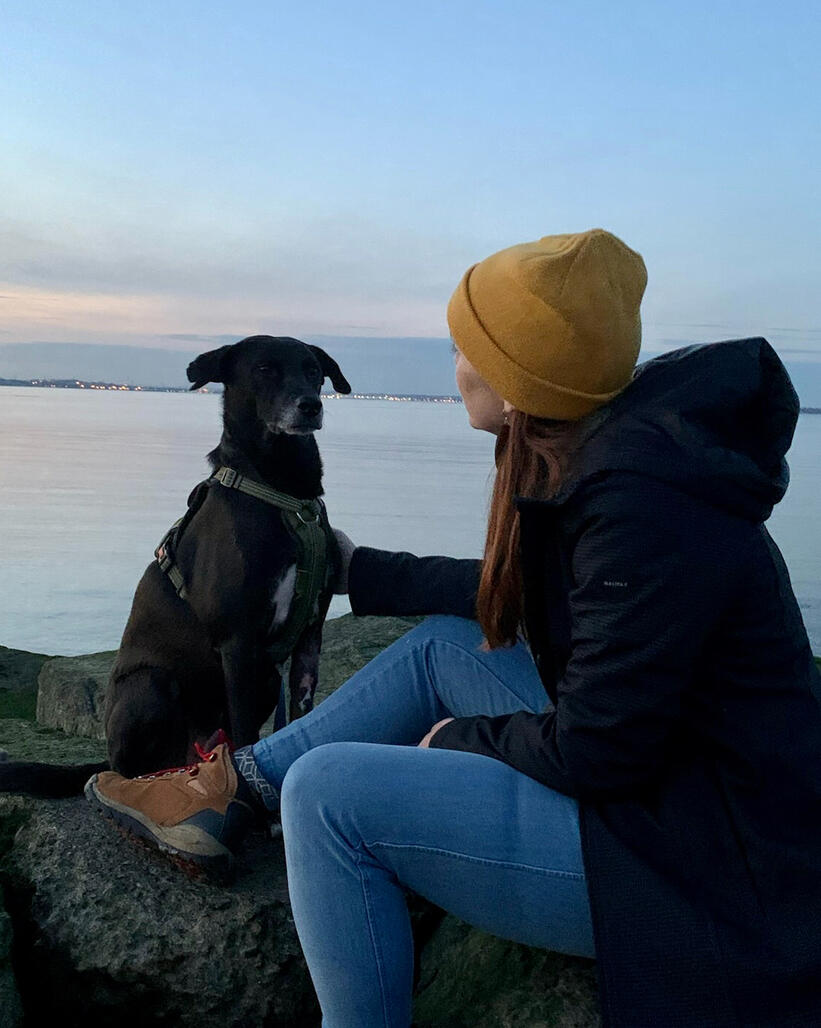 DO THE THINGS Coyote
Creative Native doing things
---
Prints, Stickers, & MORE
Support native-made art
Shop prints and stickers that support a cause! All profits made from the shop allow me to continue working to support my local and global community. Shop brought to you by Coyote Tales and Healing Hub.
---
Coyote Hub
A Collab between Coyote tales & healing hub
Coyote Hub is what happens when a small collective comes together to make the world a brighter place. We are Coyote Tales and Our Healing Hub in partnership and co-creation. We are actively working together to fulfill the needs of our communities as they arise with no holding back.We are working to fight dominant power, dismantle colonization, and provide access to the necessary healing along the way. We work with our youth to provide them with holistic tools to support and love themselves. We work with our Elders to preserve history, culture, and language. We work with our educators and community adults to provide support to future generations.
---
WEBSITE & DESIGN
Elevating small businesses
I create websites, logos, and social media graphics for small businesses and individuals. Want to work with me to create content or designs for your business? Reach out to me!
---
BEYOND SOCIAL MEDIA
do the things outside of social
Individually, it may seem like our efforts are small however, our efforts may inspire others to take action. In the simple act of taking a stand, signing petitions, and letting others know you care about something- the ripple effect is able to continue indefinitely.Check out the links below to learn more, take action, and support community initiatives.
---
---